Farr and Roberts Win National Elections
08/01/2021 20:40
President William Farr
President William Farr and Vice President Sarah Roberts were reelected to office to lead West Who for another year. Farr defeated Senator Isaac Muro 48 to 13 out of a total 61 votes cast in the national election. Vice President Roberts ran unopposed and received 61 votes. Mayor Cassidy Giorgi was reelected as mayor of Whoville, our capital city.
There were five candidates vying for election to regional governor positions. In the Asian Region, Dr. Hemanshu Parmar won the election with 43 votes to rival Dhairya Chahal who received 18 votes. Governor Nicola Pillonetto was reelected as Governor of the European Region, Governor Rory McPhail was reelected as Governor of the Oceania region and Governor Raul Mendez was reelected as Governor of the North American Region.
In addition 12 people were voted into the West Who Senate, those winning election are Tarun Batra, Patricio Vincente de la Plaza, Paul Tapas, Mrutyunjay Satpathy, Mohammad Iqbal, Forrest Dezso, Filippo Bagarolo, Deanna Daniels, Yato Gami, Andrew Harrod, Dr. Prithvi Singh Ravish and Amirali Abdollahi.
Interesting Information
Republic of West Who - A happy place for everyone
Since 1969 West Who has been an independent nation, with citizens living in over 55 nations around the world.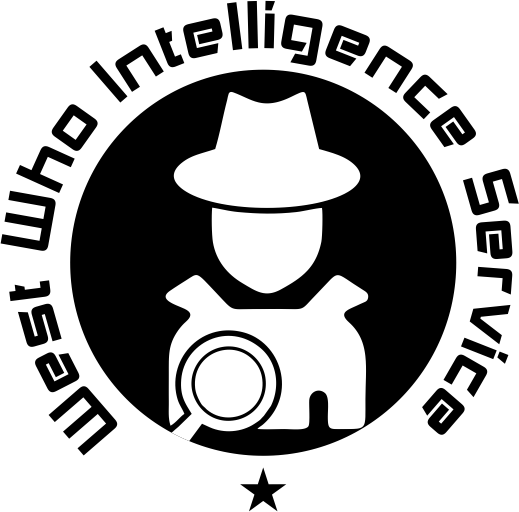 West Who Intelligence Service, the world's smallest spy agency. Check out the people who keep West Who safe. west-who-spy-agency.webnode.page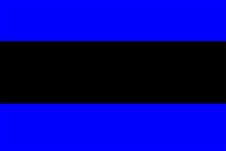 Check out the West Who Flag video on YouTube West Who National Anthem
Horton Hears a Who is the favorite reading book of West Who children.
MicroCon 2019 in Canada was attended by 44 micronations including West Who, check out the video of events MicroCon 2019

The West Who Space and Planet Exploration Agency - Can West Who put a person on the Moon? www.westwhospace.com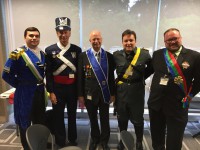 What is a micronation? Watch this HBO/Vice News story and find out. It features MicroCon 2017 an international summit of micronations, including West Who.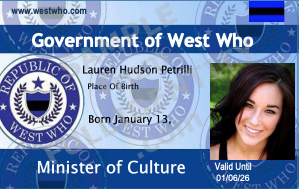 West Who ID cards are available to citizens for $35 US dollars or ($175 West Who dollars). Contact the Ministry of Citizen Affairs for more information.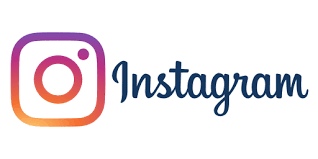 www.instagram.com/westwho/
Instagram West Who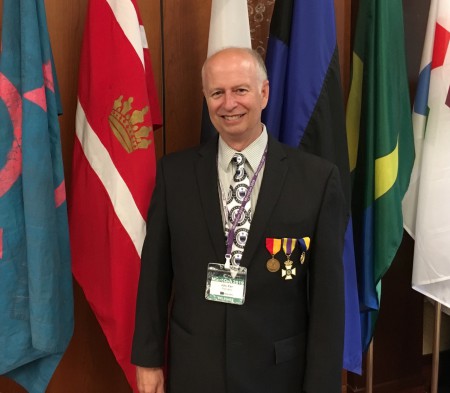 MicroCon 2019 former President Farr
Follow West Who on Twitter twitter.com/WhoGov
The Whoville News is a member of The Micronational Press Council which is responsible for promoting good standards of media practice, community access to information of public interest, and freedom of expression through micronational media.
Contact
Follow us on Twitter
Republic of West Who
is located in Denver, Colorado
Like us at Government of West Who on Facebook. It is an easy way to follow what is going on in our country.
WestWho.gov@gmail.com